Casey Burgholzer
, Secretary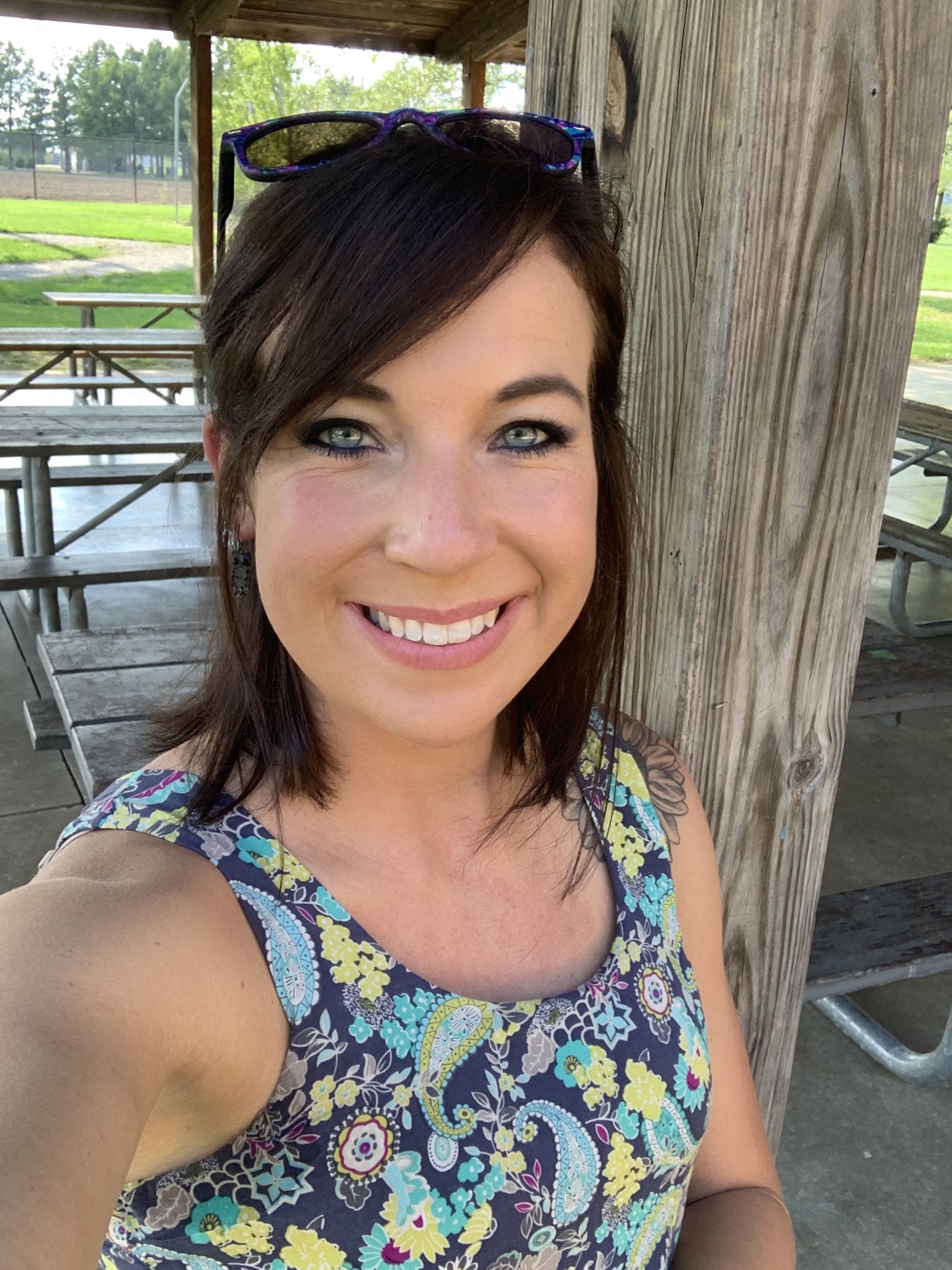 I've lived in Effingham my whole life and went through the Unit 40 school system graduating from EHS in 2008. My husband Andy and I have two children, Camdyn and Judah. I work for the Illinois Department of Employment Security. I have a passion for human service and appreciate the mission of Blessings in a Backpack. I love that our efforts stay local and am thankful for the opportunity to support our community.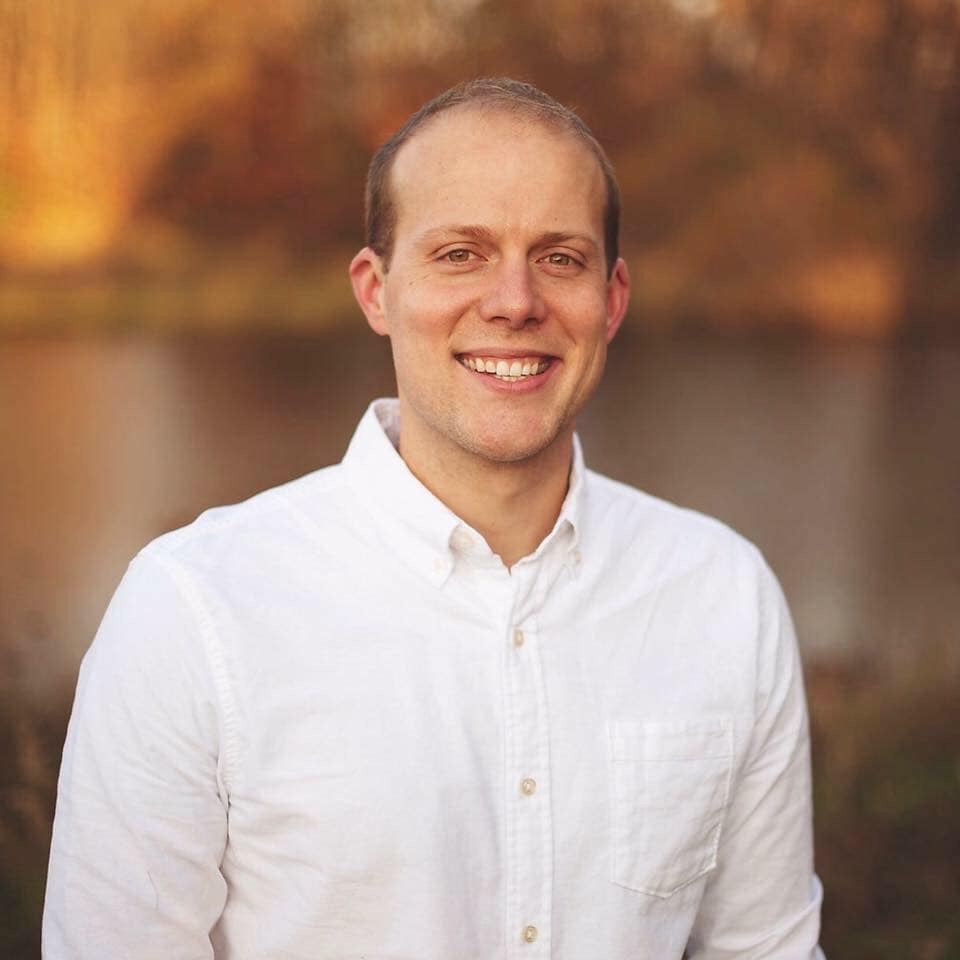 I am a life long resident of Effingham. My wife Ashley and I have two children, Amelia and Lincoln. I am the Executive Director of Outpatient and Ancillary Services at HSHS St. Anthony's Memorial Hospital. I love the vision, mission and purpose of our local blessings in a backpack chapter and am honored to help serve our community!
Amanda Stroud
, Board Member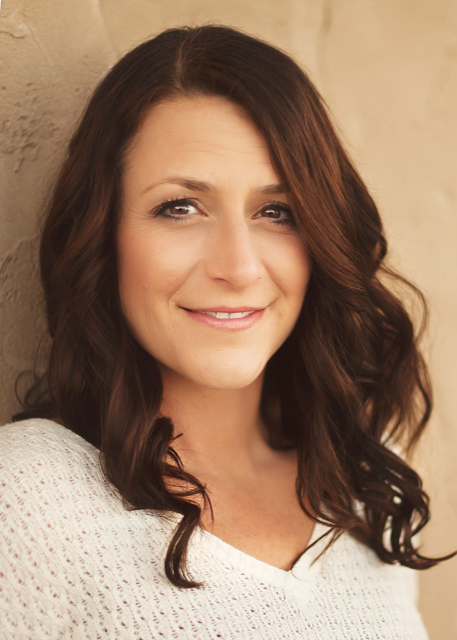 I was born and raised in Newton, Illinois and moved to Effingham in 2010.  My husband John and I enjoy raising our three children, Jakob, Nicklaus, and Avery in the small town community.  I am a Family Nurse Practitioner who recently moved my career back to the area so that I had more time to give back to the community.  I am thankful to have the opportunity to serve on the board of Blessing in a Backpack
Josh Sprecher
, Marketing Coordinator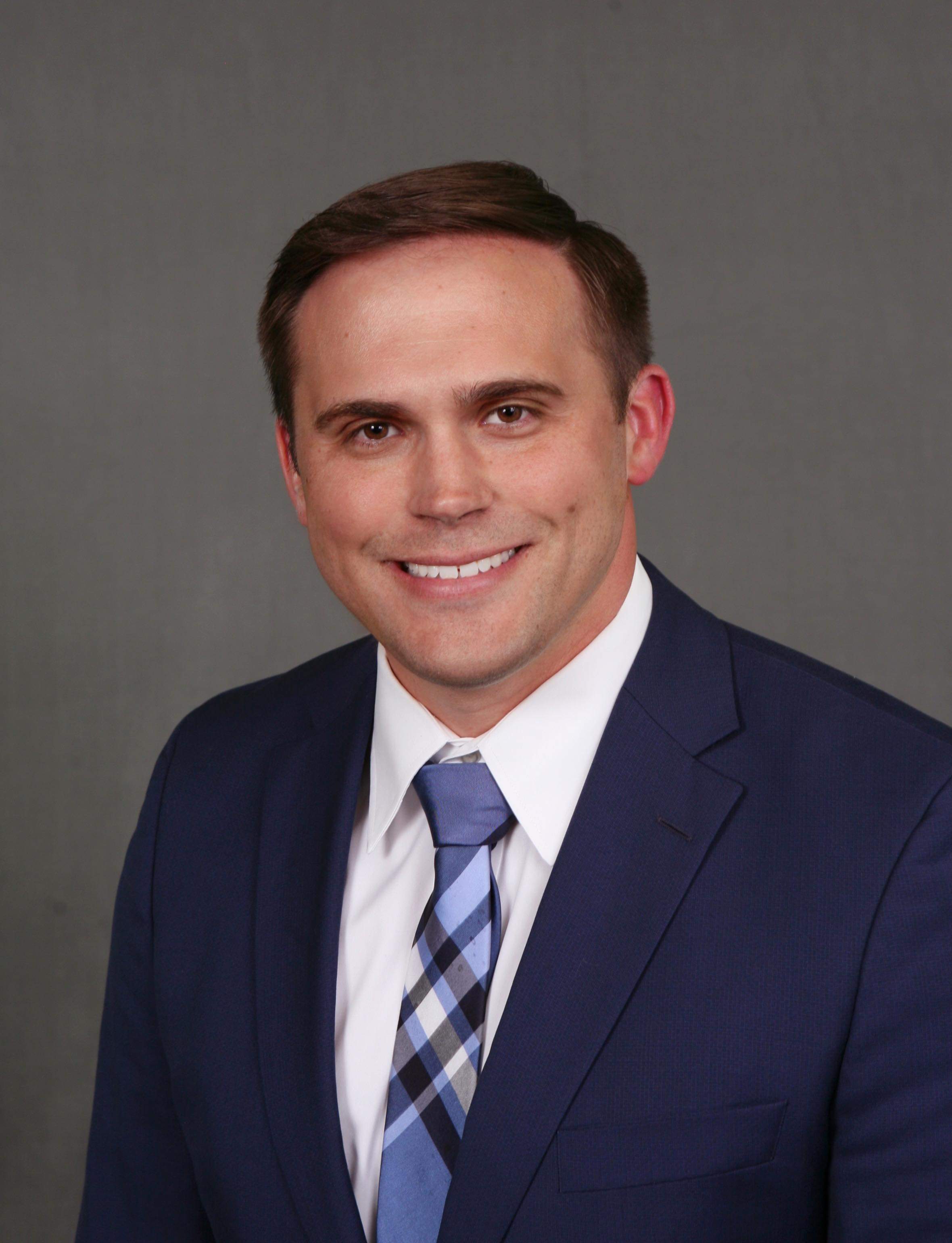 I was born and raised in South Dakota moving to EFFINGHAM in 2017 with my family.  My wife Melissa and I have three children Charlotte, Barron, and Estelle; all attending St. Anthony.  I work for Identiti Resources based in Schaumburg, IL as the Director of Sales and Marketing.  We truly appreciate the people and community of EFFINGHAM and am honored to be a part of Blessings in a BackPack, making a positive impact within the community.
Dee Grzenia
, Board Member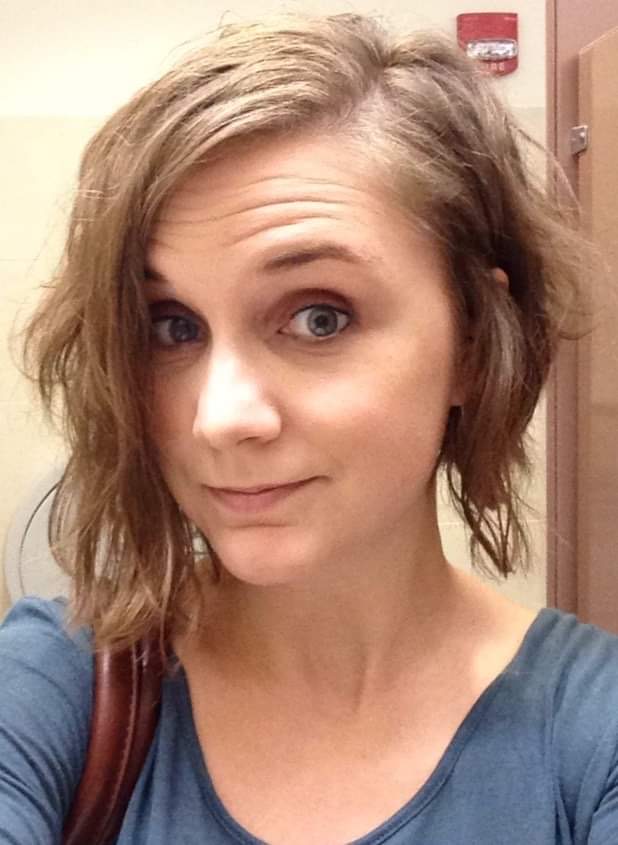 I grew up in the Green Creek area and graduated from Teutopolis High School in 2008. I reside in Effingham with my husband Doug and our son Rowan. I am a QIDP with Community Support Systems. I have worked in the social services field my my entire adult career. I am passionate about helping others and being involved in my community. I love the mission of Blessings In a Backpack and am excited to be part of something wonderful.
Amy Williams
, Board Member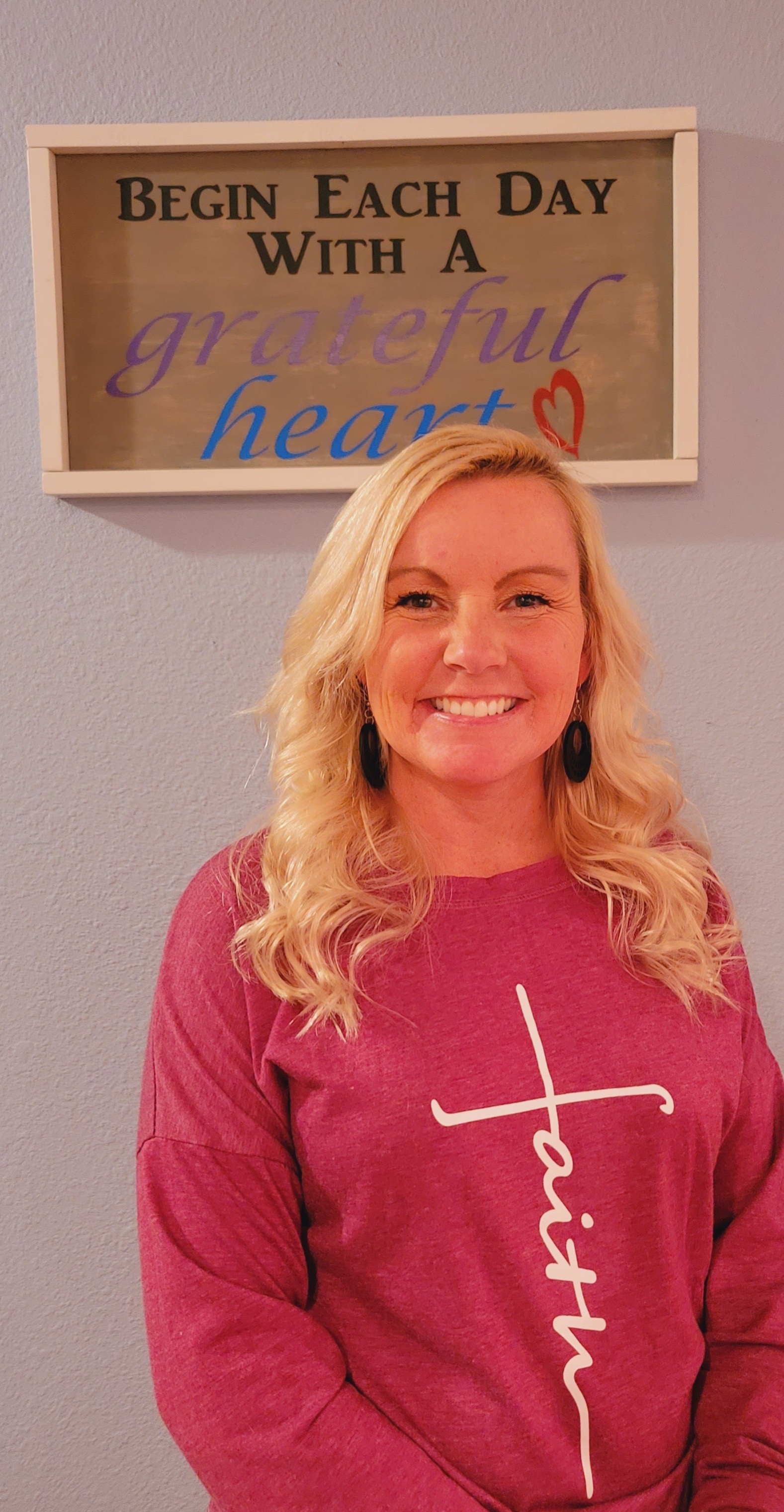 I am originally from Toledo, and moved to Effingham in 2014 with my family. My husband and I have two kids, Dylan and Keira, who go to Effingham. I am a cosmetologist, and I work at Effingham Unit 40, and I am also a fitness and nutrition coach. We love the community here. Blessings in a backpack was honestly our saving grace more than once while I was going to school. It helped us when we were struggling to make ends meet. Now, to be a part of this program and pay it forward, is a huge blessing. I am honored to be a part of this and to help others.
Alex Steppe
, Board Member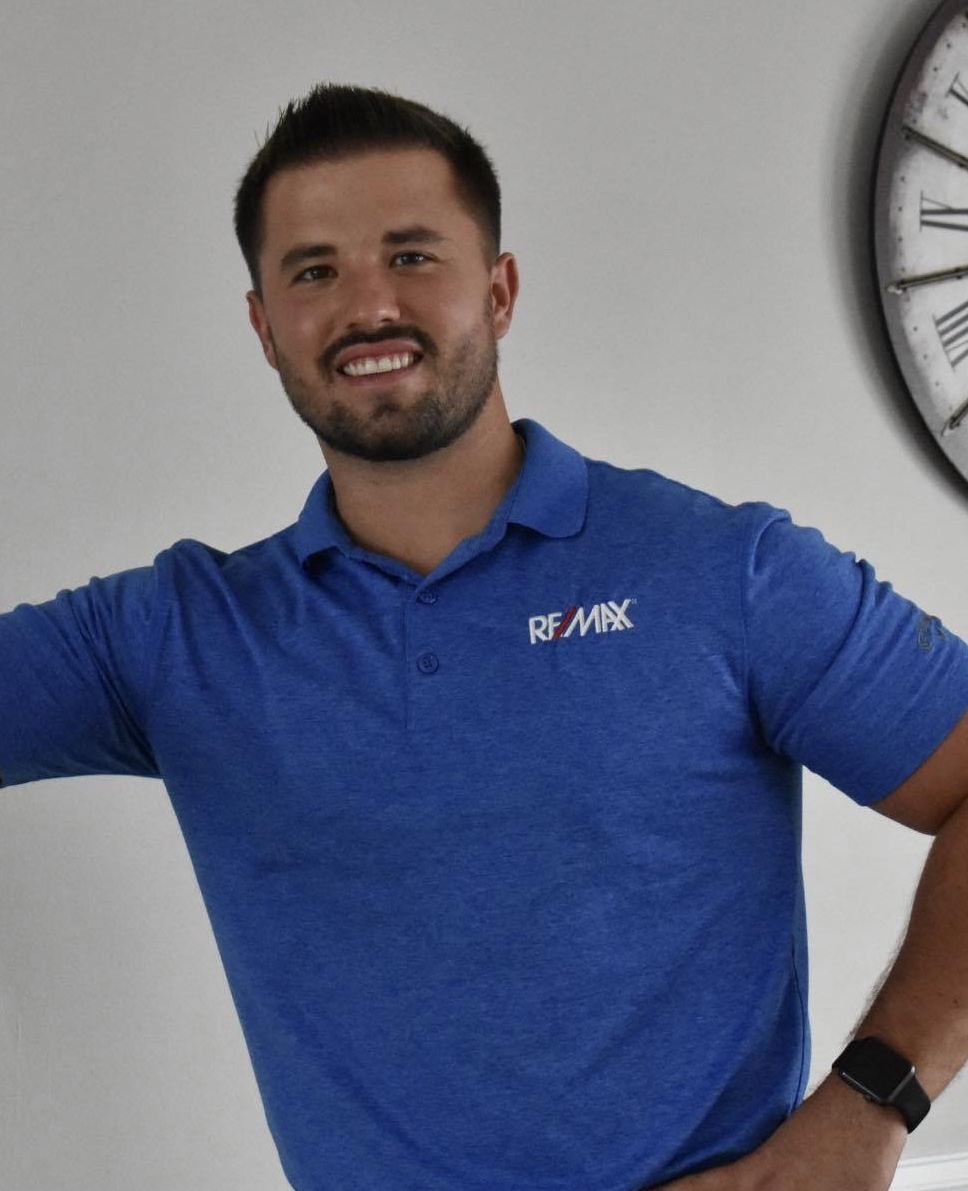 I was born and raised in Effingham and graduated from EHS in 2011. I am married to Grace Ziegler of Altamont and I am a broker of Remax Key Advantage. I am excited to begin helping with Blessings in a Backpack, especially in a community as great as Effingham.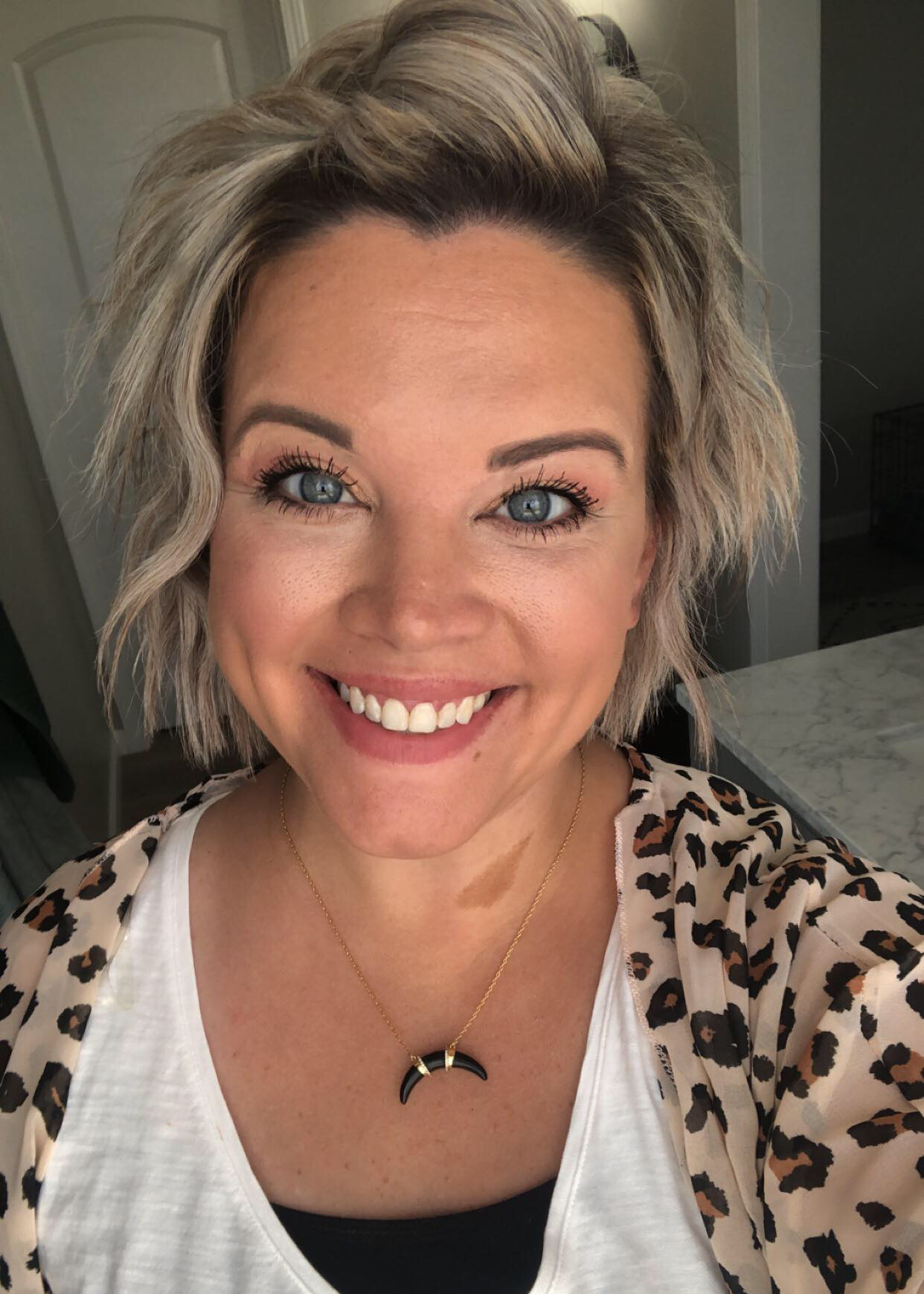 I am a resident of Cumberland County. My husband, Kyle, and I have two boys Grady and Gavin. I started teaching at Fresh Start TLC in Effingham in 2013 and, after 7 years, took on the role as principal. Blessings in a Backpack has been a necessary resource for my students who reside in Effingham and surrounding districts and I am happy to be a part of it!
Lindsay Niemerg
, Marketing Director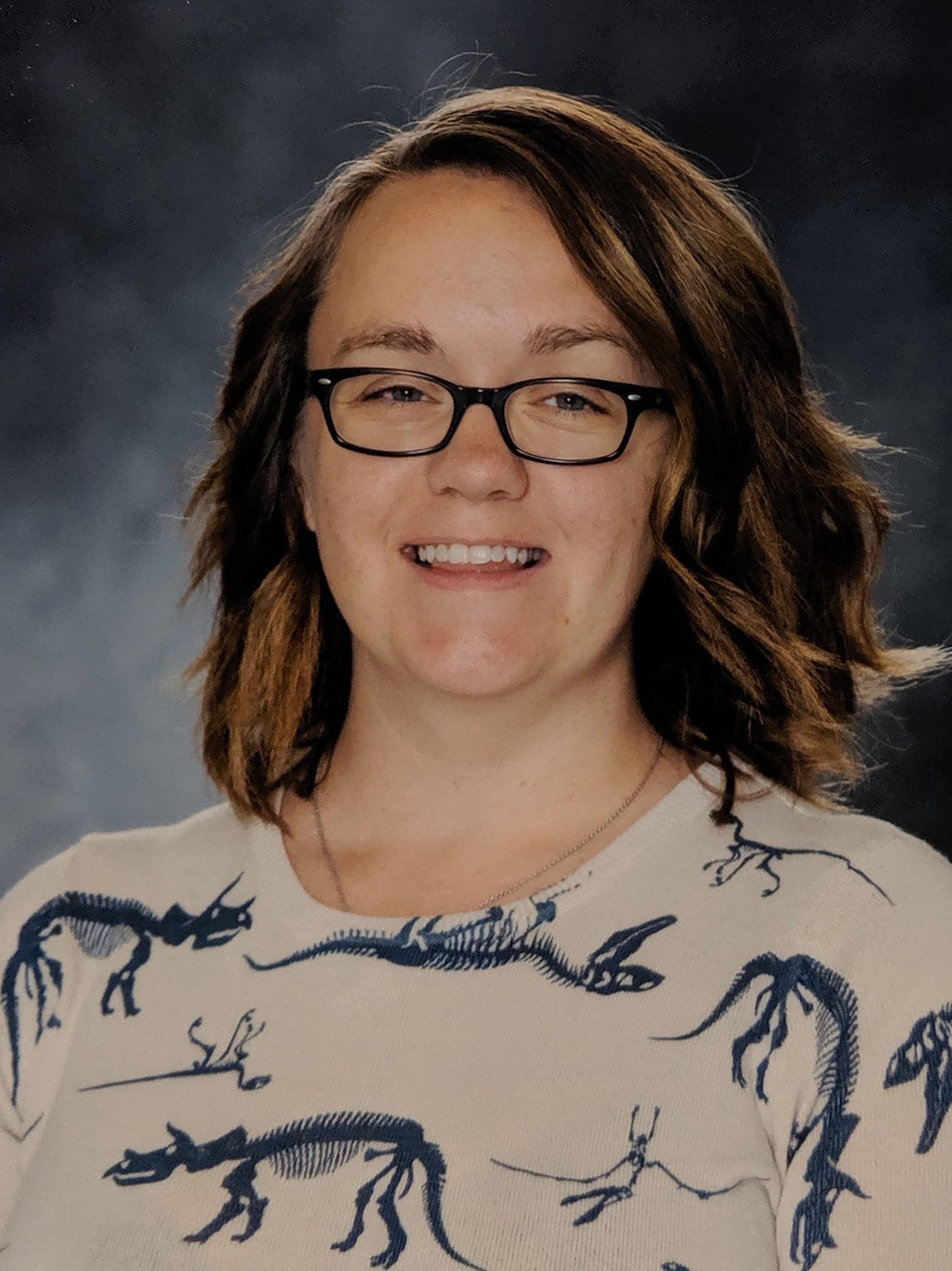 I was born and raised in Effingham County. I currently reside in Teutopolis with my husband, Nathan, and our four children, Robert, Charles, Thomas, and Lillian. I split my time between staying home with my children and teaching preschool at Sacred Heart Grade School in Effingham. I love children and want to make sure they have everything they need to succeed, that is why this chapter of Blessings in a Backpack is so meaningful to me!
Sandra Faber
, Volunteer Coordinator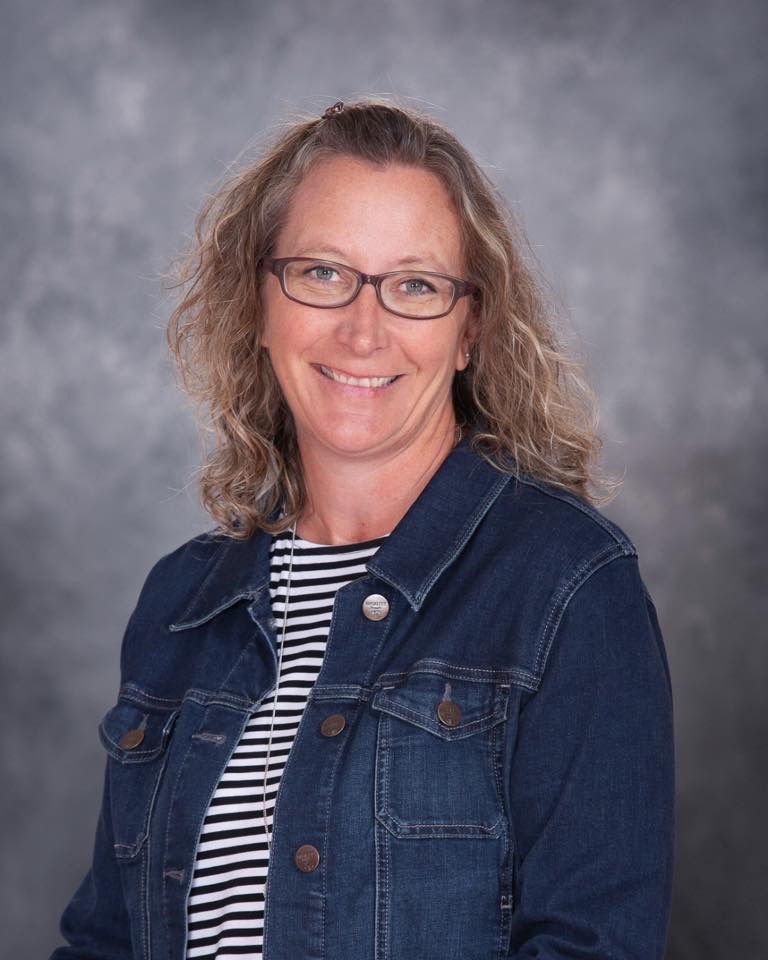 I am a Jasper County native but have lived in Effingham for the past twenty years. I reside here with my husband and my three children, Austin, Anna, and Ava. I am a junior high teacher at St. Anthony Grade School and am in my 20th year there. I have just completed my first year with our local Blessings in a Backpack chapter. The Effingham community is so supportive and we are blessed to live in such a wonderful place.
Ryan Fearday
, Board Member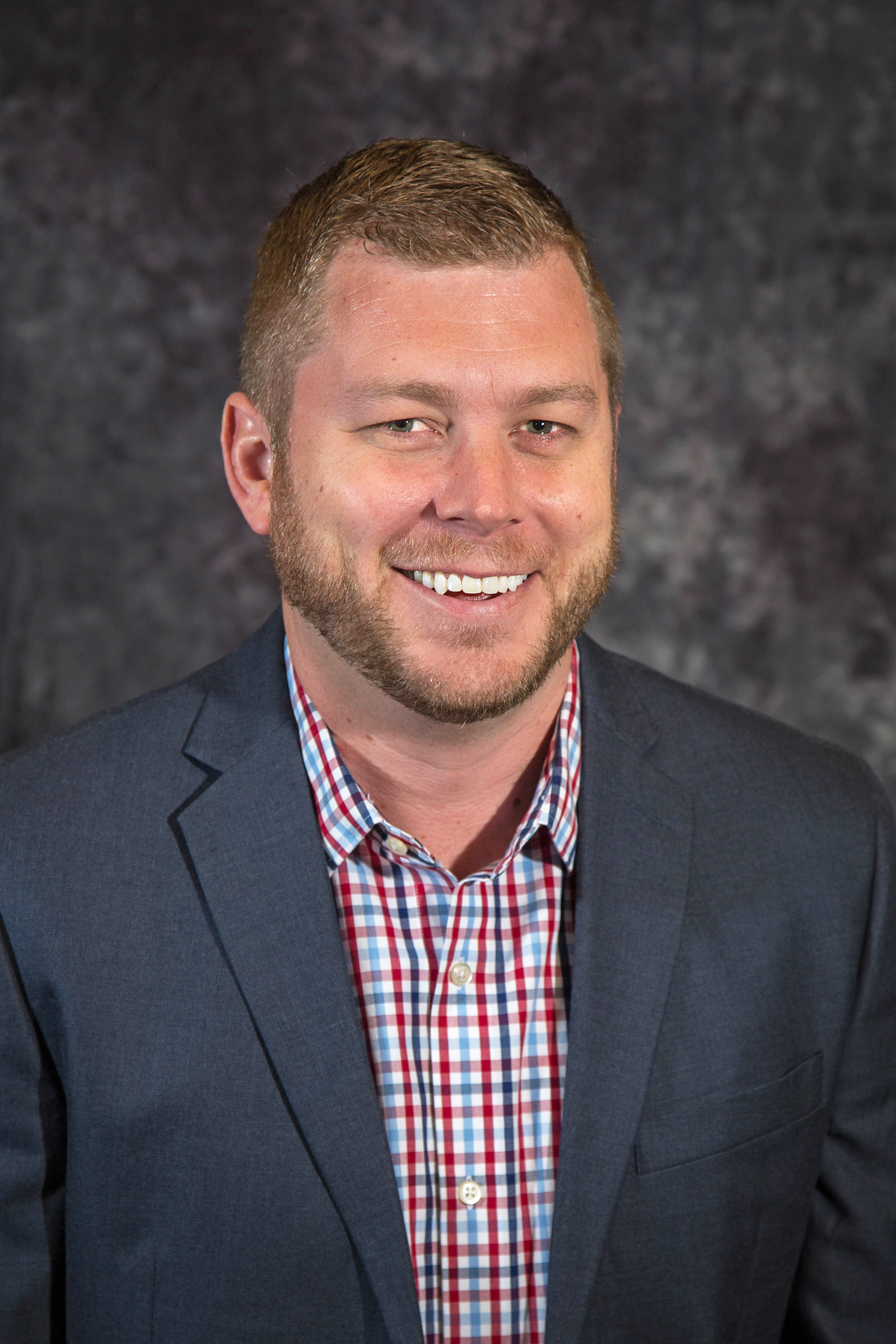 I was born and grew up in Effingham. I still reside here with my wife Ann and our three girls, Lydia, Julia, and Quinn. I've worked at Washington Savings Bank for 10 years, most recently as a commercial loan officer. Over the years, I've seen first hand people helping people in this great community and I'm so happy to be able to contribute to the giving nature of Effingham through Blessings in a Backpack.
Alecia Booher
, School Liason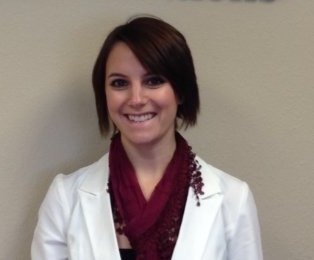 Originally from Strasburg, I moved to Effingham after graduation from college. I'm currently employed as a Human Resources Manager at Versatech, a local engineering and manufacturing company. My husband and I have 3 children, Weston, Lennon, and Liam. Serving and helping people is an important part of my daily life, so I'm excited to be a part of an organization making such an impact on our community!